Mostly from the books but sometimes from my head.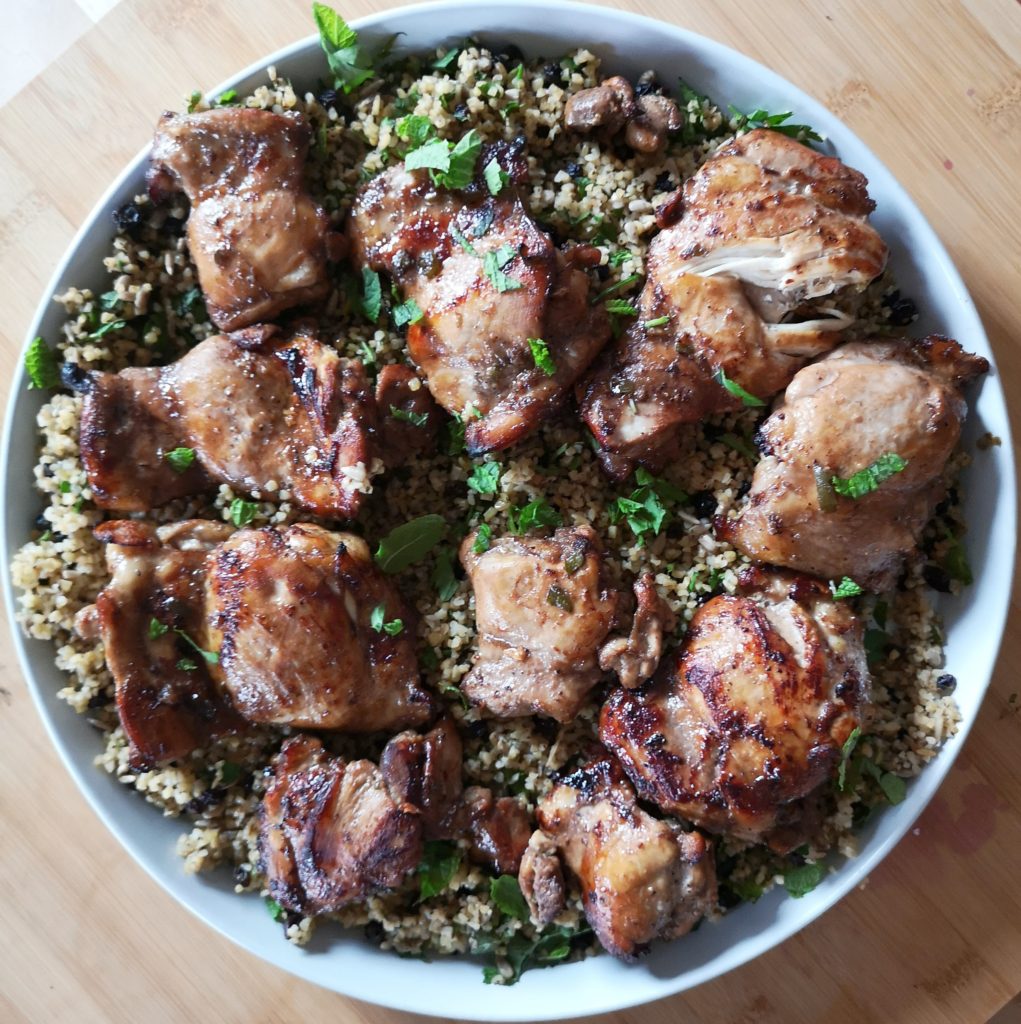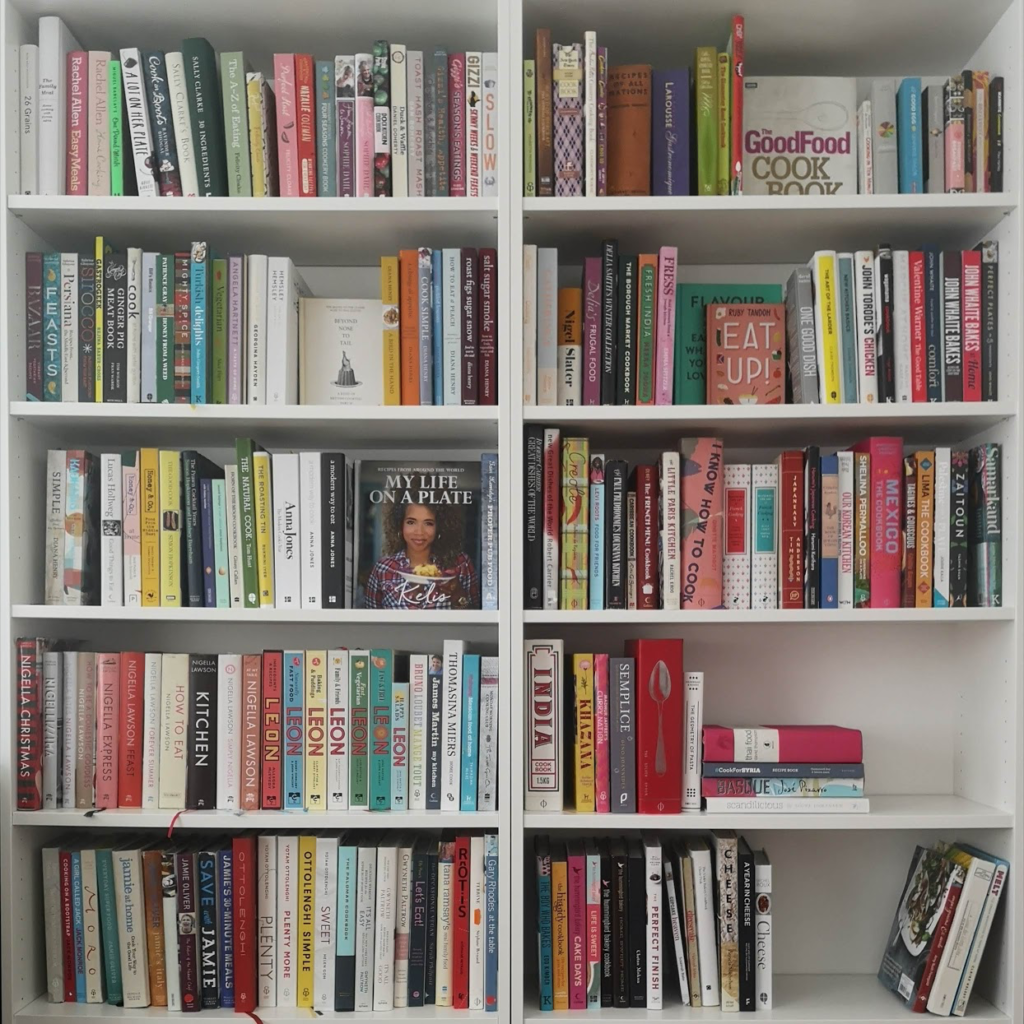 I haven't cooked from all of my books but I'm trying my best to.
Because eating shouldn't always mean cooking…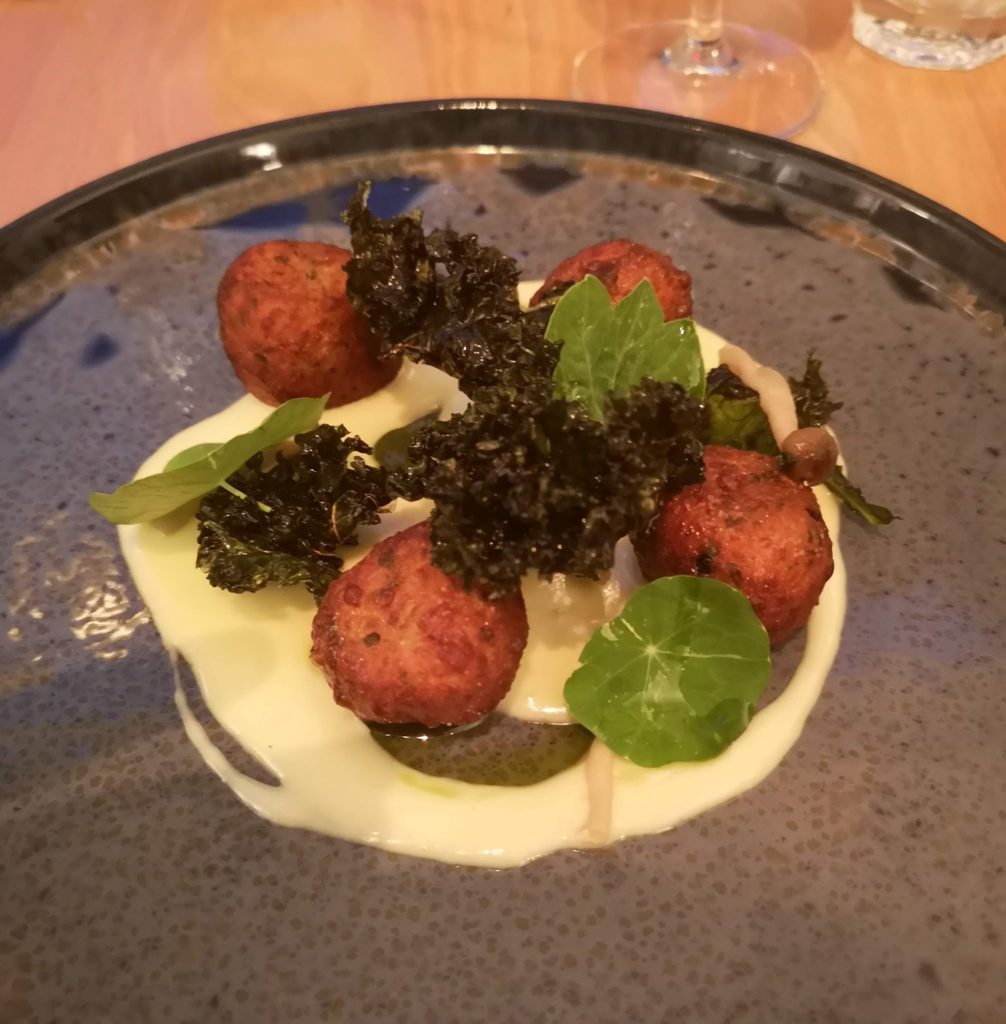 Featured Recipe
Molasses Chicken with bulgar wheat salad.
This Honey & Co's beautiful Pomegranate Molasses Chicken. Simple to cook, with minimal ingredients. Amazingly, it's from their first book not their more recent 'At Home' tome
Click here for the link to the recipe review.
Brinner
#breakfastfordinner
I've never been one to confine 'breakfast' foods to the AM.  Liberation of the egg!
To the right is Turkish eggs, but there's more where that came from.
Click here for all things brinner.