Featured Recipe
Molasses Chicken with bulgar wheat salad.
This Honey & Co's beautiful Pomegranate Molasses Chicken. Simple to cook, with minimal ingredients. Amazingly, it's from their first book not their more recent 'At Home' tome
Click here for the link to the recipe review.
Eating Out
pigleyskitchen.com's debut restaurant review is Milkwood in Cardiff.. a self-proclaimed modern Welsh bistro.
How did it fare?
Click here to find out.
Not just rabbit food.. click for saladspiration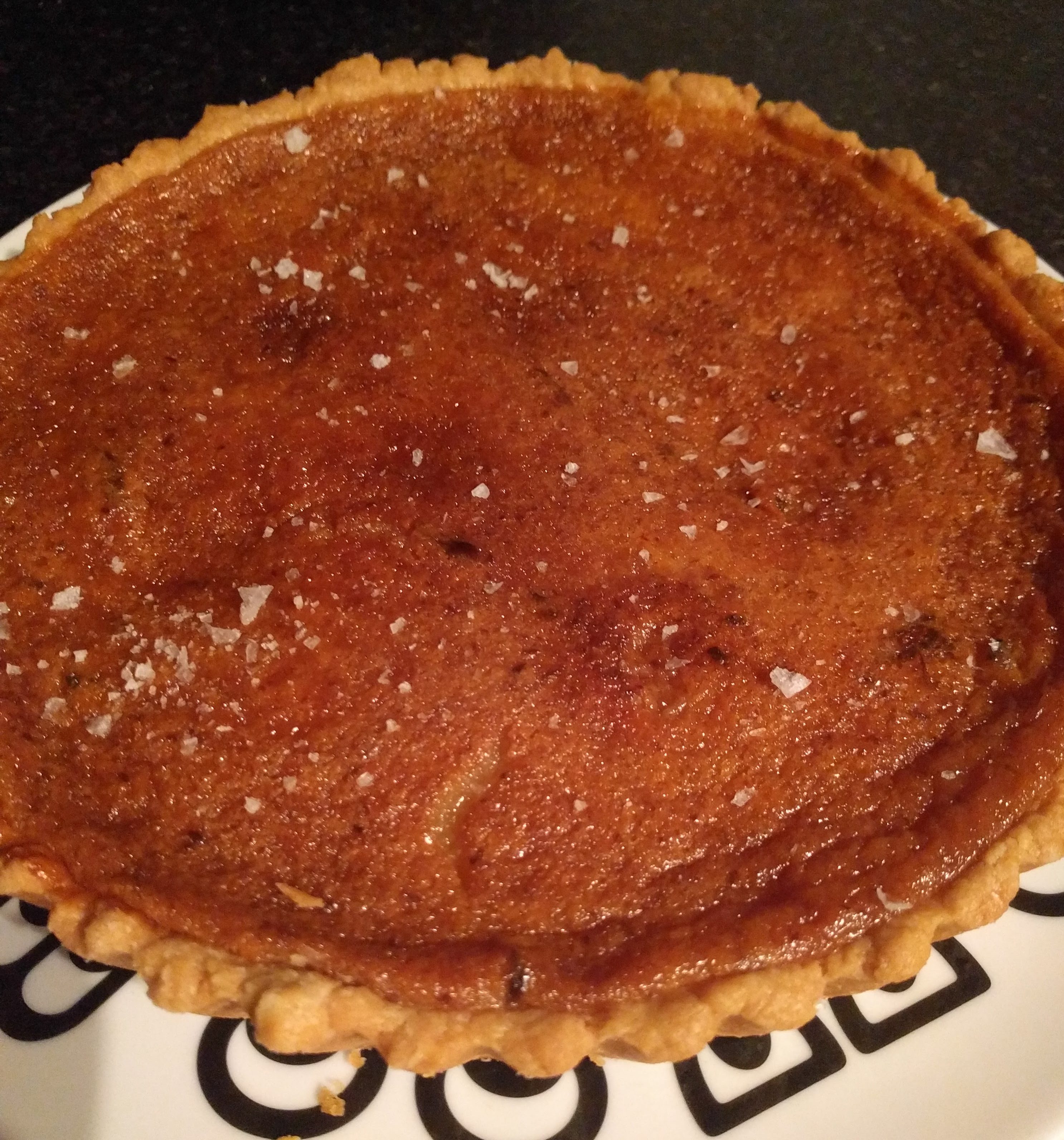 treat yo self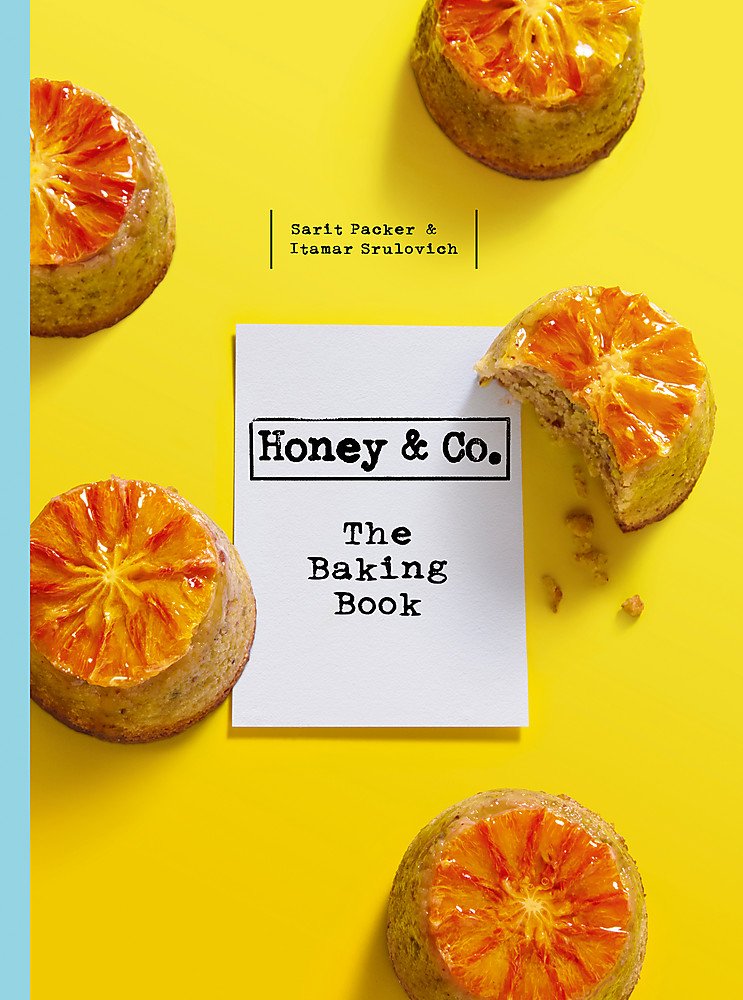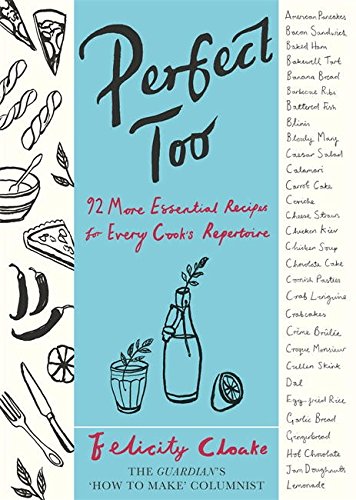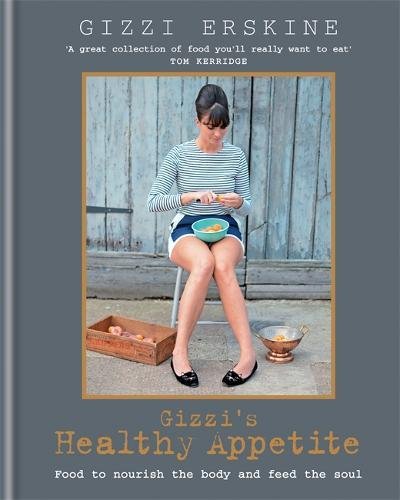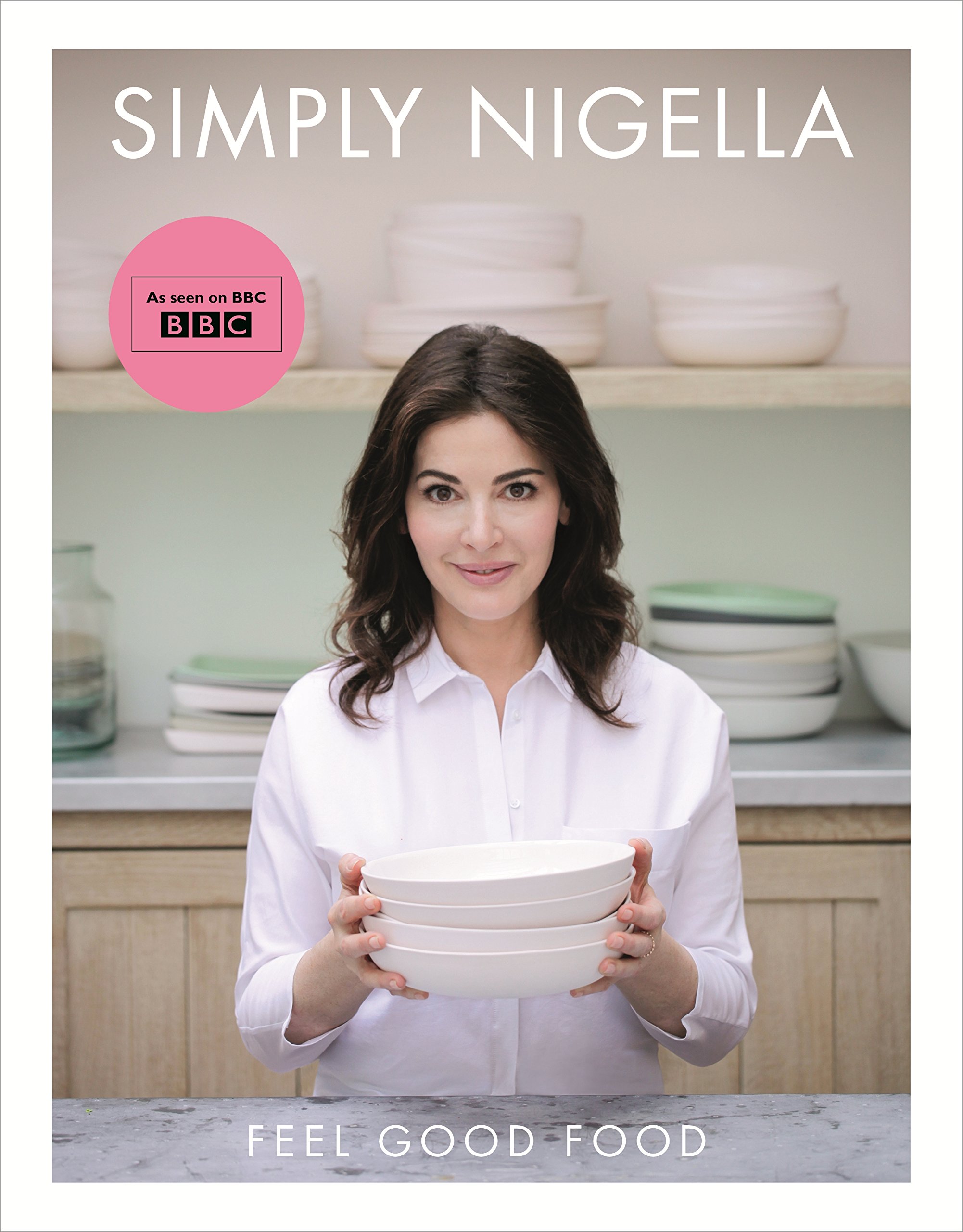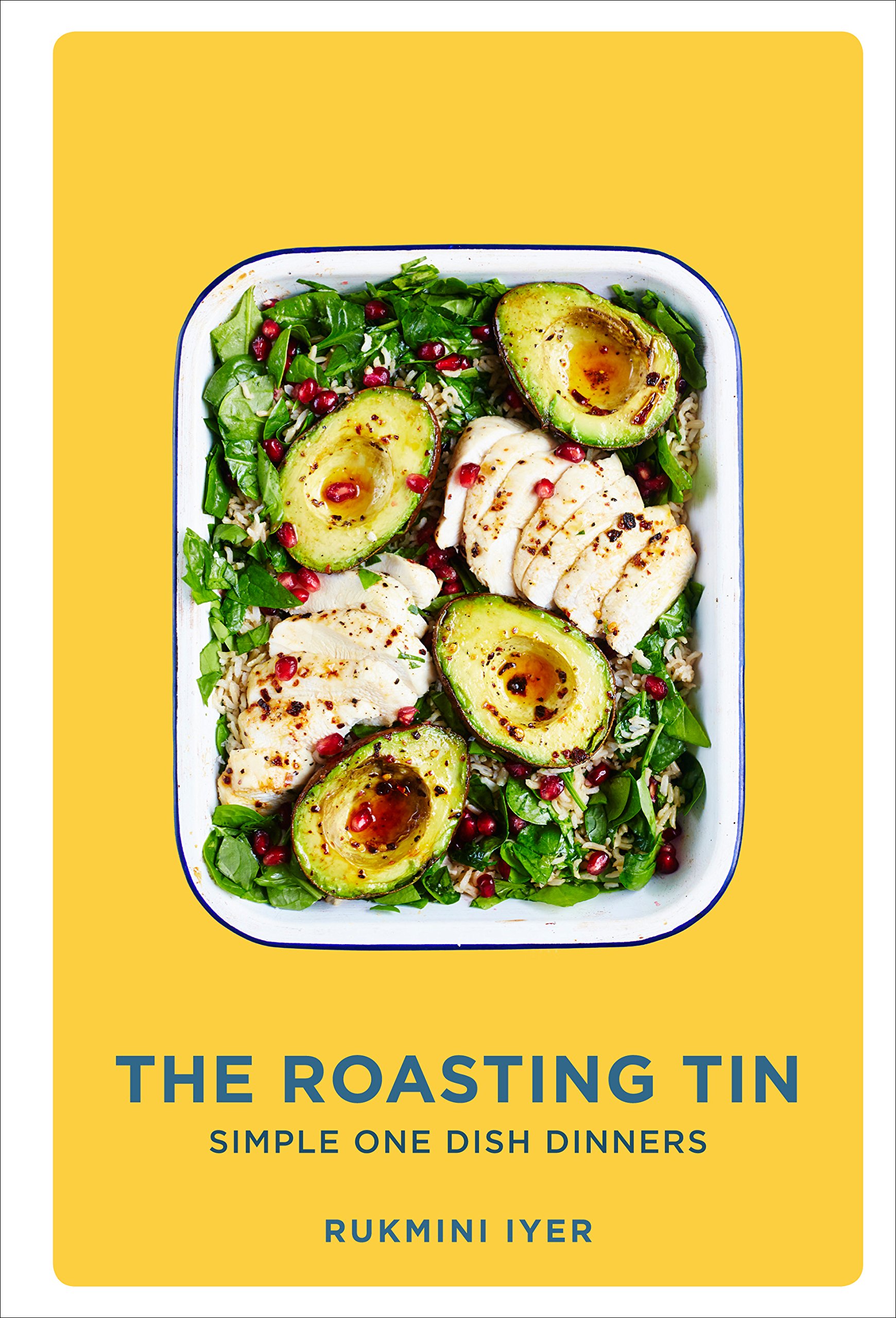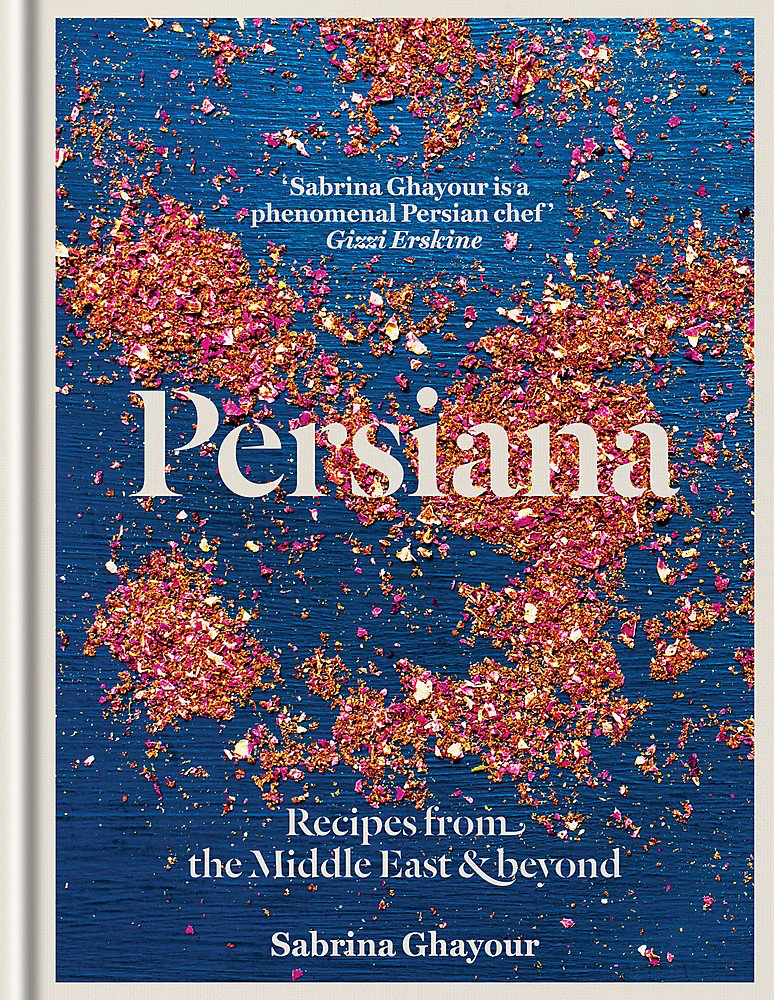 Cookbook Shelf
As something of an obsessive collector and consumers of cookbooks, I like to test the recipes and so that others may benefit from my failed experiments and wild successes.
There's no theme to the cookbooks I like and my favourites aren't necessarily the ones I cook from most often. I do like books that come with a good story.
This section has all the cookbooks I actually cook from, you can click on them to see what I've made. Click here to explore the virtual shelf.